The NSW State Band Championships are just around the corner now, and our 3 competition bands are working hard to prepare for the contest.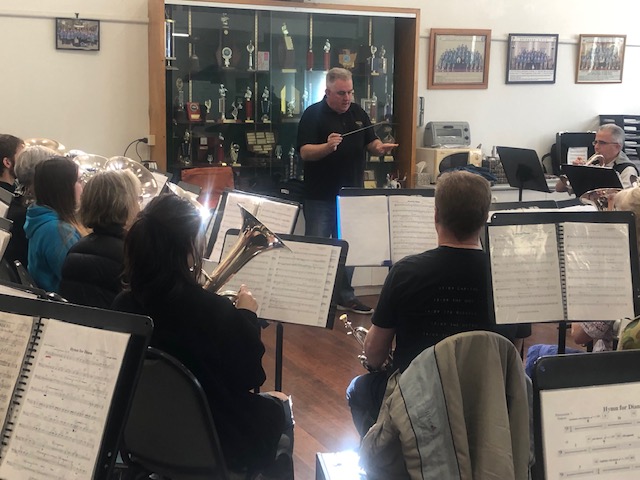 This weekend we've had the special privilege of a visit from Andrew Snell, who's travelled all the way from Christchurch, New Zealand to run a weekend of workshops for our bands.
The weekend has been demanding and rewarding in equal measure, as Andrew has pushed us towards the next level of musical performance and interpretation.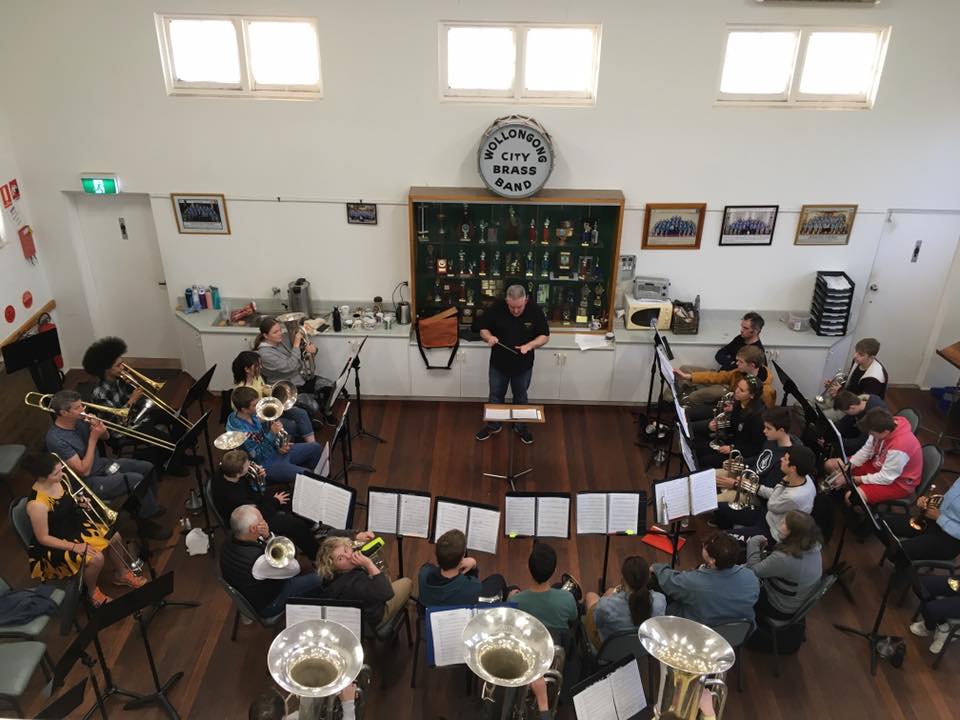 A big "Thank You" to Andrew from all the bands for his time and effort, and to our Junior Band MD Des Cannings for organising the workshops.